Host a Beauty and the Beast Movie Night with your loved ones to celebrate Valentine's Day! Create a magical evening by cooking up inspired recipes from Beauty and the Beast to enjoy while watching the movie. A number of these recipes are inspired by menu items from "Be Our Guest" at Walt Disney World.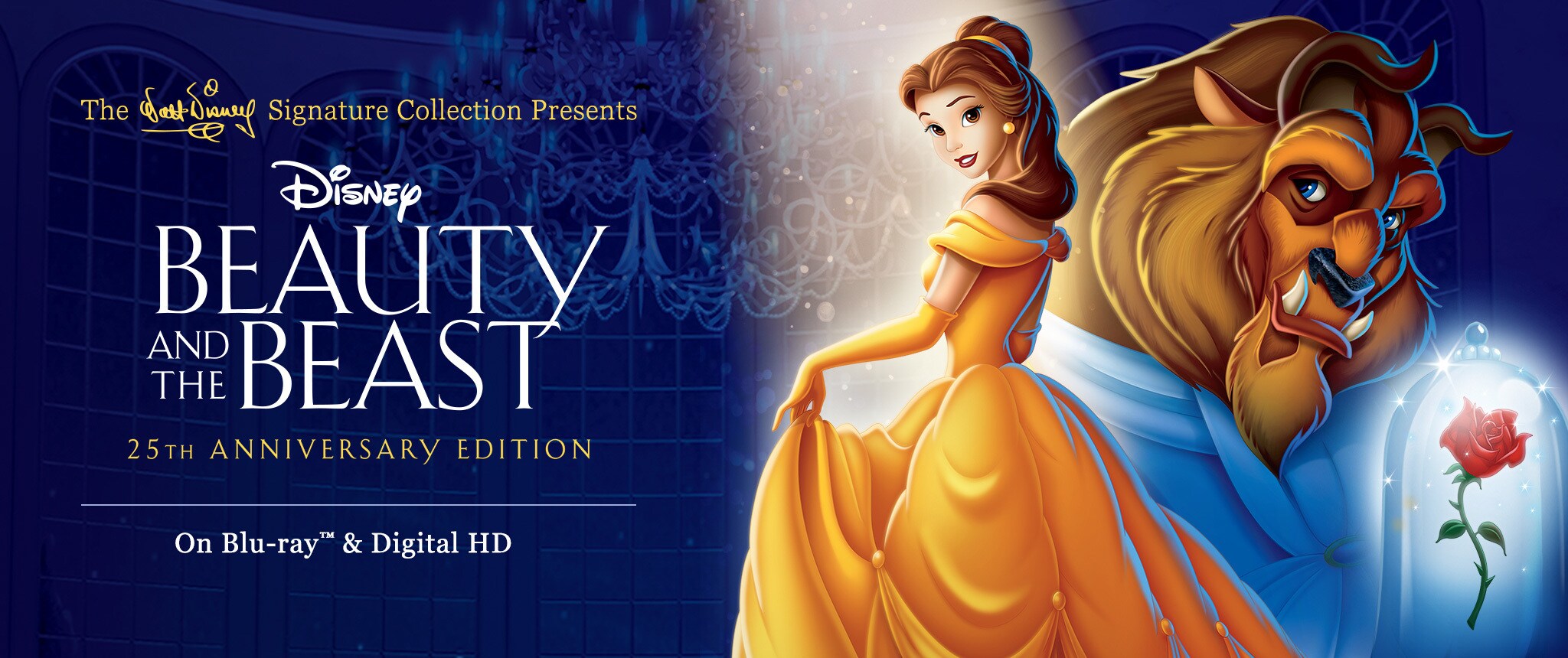 Beauty and the Beast Movie Night Recipes
Beauty and the Beast is such a fun movie to draw food inspiration. At the start of the movie we see Belle stroll through her French village and see all the wonderful breads fresh baked that day. And of course, the amazing dinner where the enchanted staff of the castle invite Belle to "Be Our Guest". Walt Disney World also has a restaurant designed as the Beast's Castle called "Be Our Guest" where they have many dishes inspired by the movie. Many of the recipes here are inspired by both these sources. Some are super easy for a quick meal and some take a little more time if you are looking for something a bit more special.
---
Beauty and the Beast has such beautiful rooms in the castle as well as at the Be Our Guest restaurant. I wanted to pull inspiration from these sources so you can set up your dining room to give the feeling of the movie. I love the idea of using the colors navy blue, red and yellow as these are prominent in the movie in their clothing and decor. Have fun and pull from what you have to get the look of the movie in addition to the flavors.
---
This post may contain affiliate links, which means I receive a small commission from sales made through those links. Thank you for supporting this blog at no additional cost to you. Please see my full disclosure policy for details.